Our labels
Because nobody remembers Estelle from Accounting or Fabien from Quality but we all know
Bernard the CEO, here is the who's who of labels to help you find your way.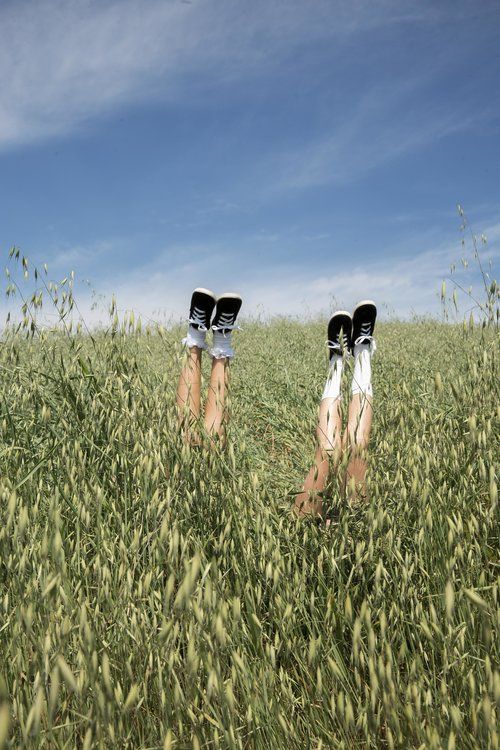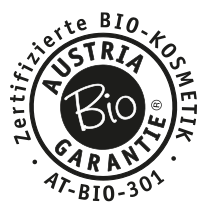 Austria Bio Garantie
Austria Bio Garantie, founded in 1993, is the leading Austrian certification body for organic products according to ISO 17065.
The entire activity of the company is subject to the supervision of the Austrian accreditation body (Accreditation Austria) and the national food authority as well as other inspection bodies.
As a member of the EASY-CERT group and with more than 10,000 farms under contract (almost half of the organic farms in Austria), the label belongs to one of the largest organic farming control and certification bodies in Europe.
Their mission is to control and certify products manufactured according to the principles of environmental and social sustainability and animal welfare. Their commitment to sustainable and resource-efficient production systems also extends to ethical and social issues.