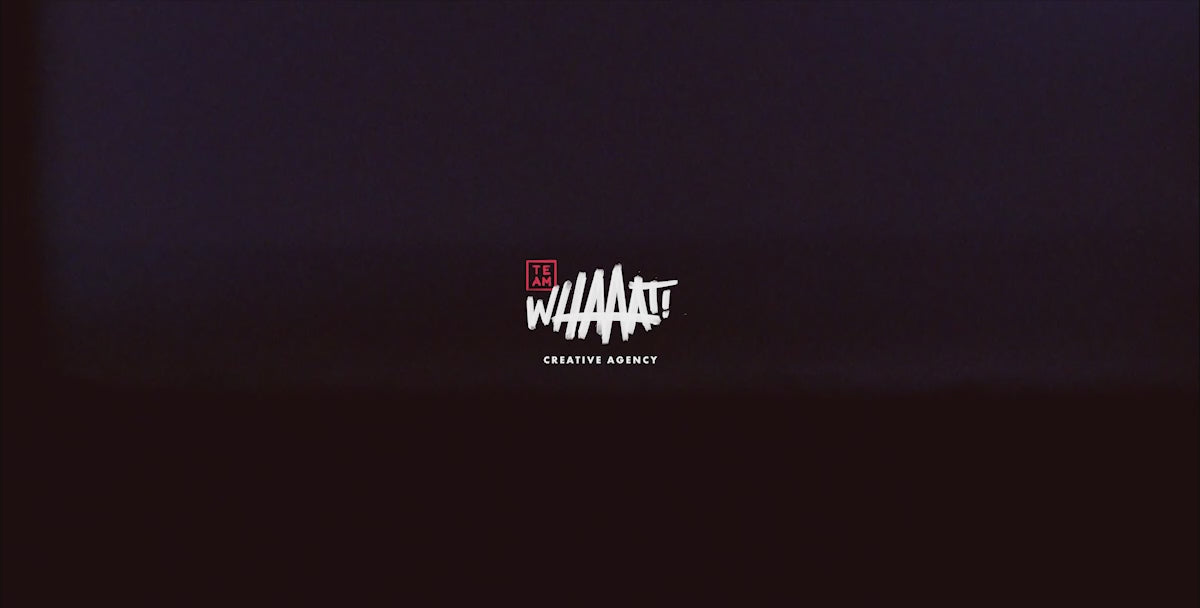 Team WHAAAT
Team WHAAAT is a French advertising agency led by a team of creative minds, artists, marketers and videographers. Disruptive at heart, they produce unexpected content in various advertising, documentary, digital and brand content formats in sectors such as Fashion, Design, Sport, Gastronomy. Simple and understandable operation: an agile agency, which wears the double cap agency and production. Guillaume, co-founder, is an image surgeon and a relentless creative.


Yoga 4 Kids
Yoga4kids is a unique method developed by Marie-Caroline Peponnet through Yoga where she supports, in a playful and educational way, the youngest to grow stronger and serene with a better awareness of their inner world. Its approach encourages fun and multisensory learning to allow children and families to practice Yoga while having fun, learning to breathe, focus, relax in order to live in harmony.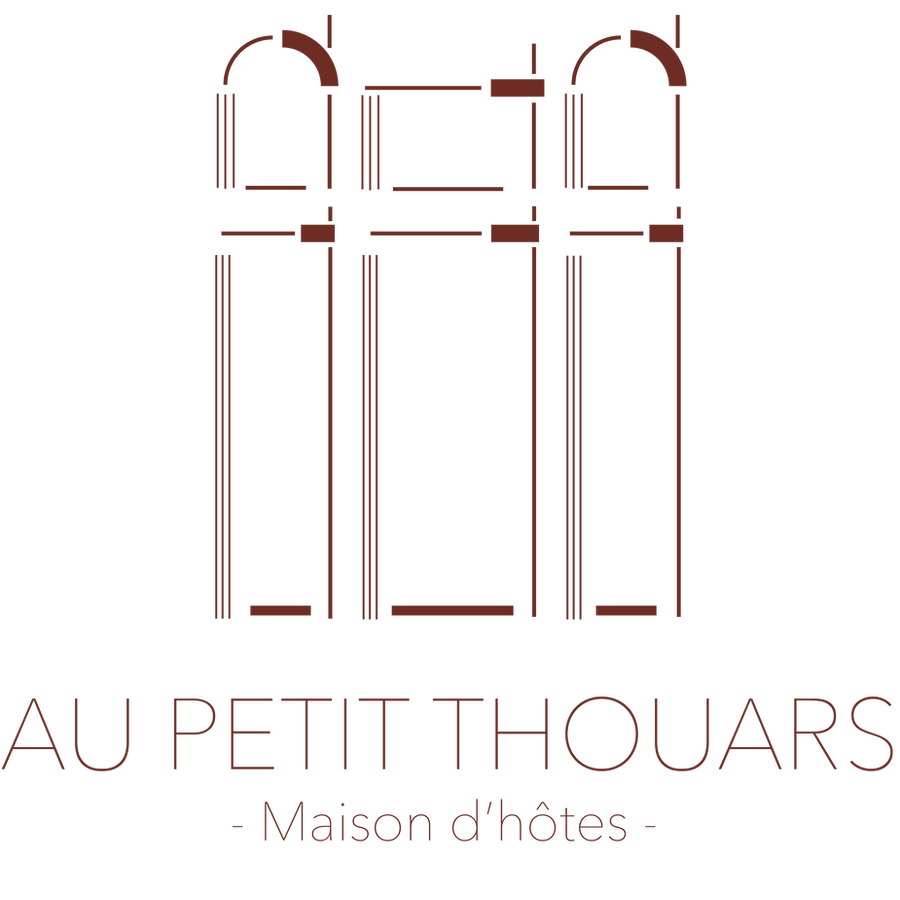 Au petit Thouars
It's a bourgeois house, in old Thouars. The charm intact, the soul too... But it is also the love story between Guillaume and Alexandre and this imposing stone building, asleep since the 60s. Conquered by the area, the couple leaves their Parisian life between fashion and design, develops plans and arrangements, and ends up repatriating fifteen years of antiques and personal creations into this inspiring cocoon, called Au Petit Thouars... where each room offers an exclusive decor mixing contemporary design and antique pieces. They knew how to create a place that only resembles them and where we live suspended and convivial moments. We come to Au Petit Thouars as we go to friends. We share their table. We talk in the kitchen while they prepare dinner. We relax in their lounges and escape to the terrace. We have its habits because it is a real House, warm, welcoming and iconoclastic, rich in discreet and kind attention.