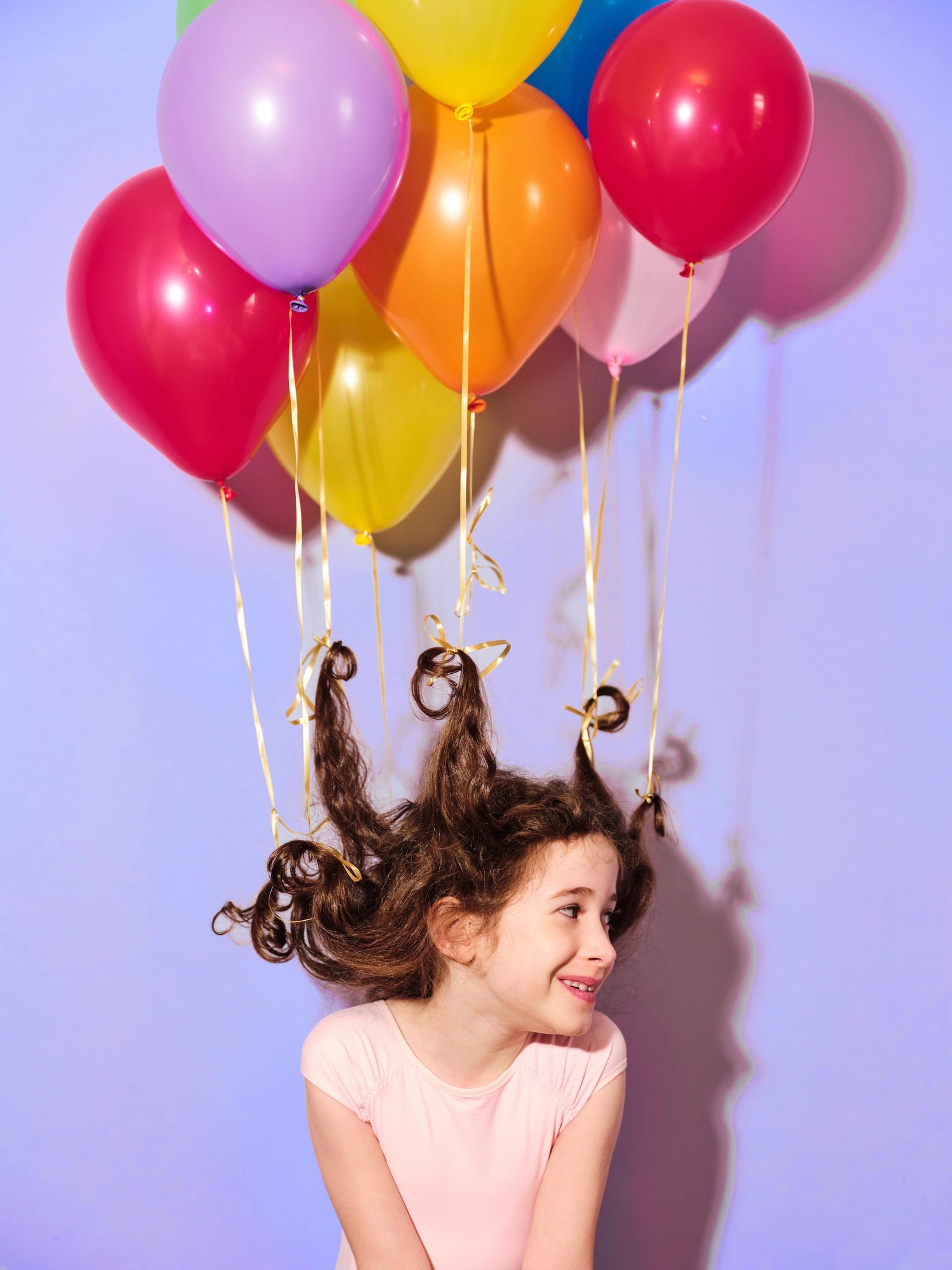 We do not mistreat animals, children or even the elderly.
Plastic is fantastic but not for cosmetics; that's why we prefer recycled and/or recyclable packaging.
We can't do everything by bike but we prefer the short circuit.
The bottles of our partners are beautiful, remember to reuse them.
We reject all products that give pimples.
With us, Organic is Good and moreover it is Beautiful.
Everything has a second life so sort it out!
We are committed to staying as clean as our products.