Our labels
Because nobody remembers Estelle from Accounting or Fabien from Quality but we all know
Bernard the CEO, here is the who's who of labels to help you find your way.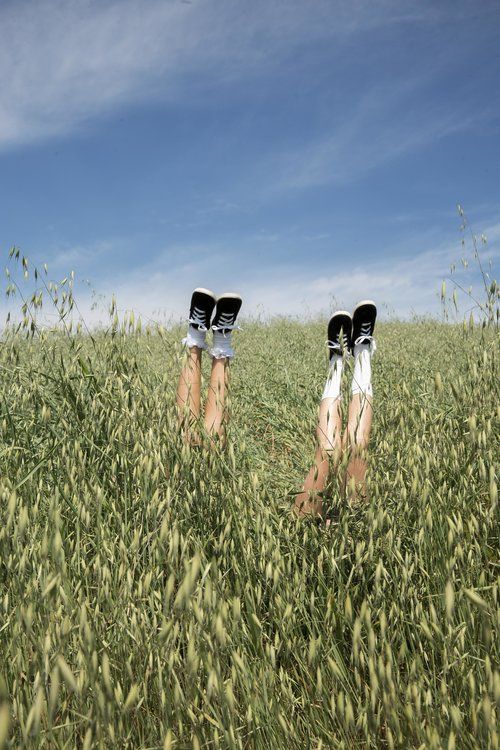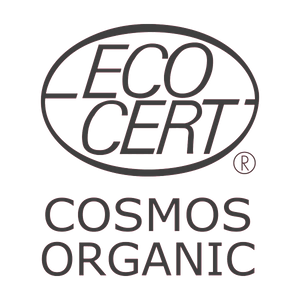 ECOCERT
Created in France in 1991 by a group aware of the growing need to develop environmentally friendly agriculture and wishing to offer recognition to those who adhere to the best production practices, ECOCERT is specialized in the certification of organic products for sustainable development.

ECOCERT was the very first certifying organization to develop and implement a top-of-the-range and cutting-edge reference that determines natural and organic cosmetics from ingredients of natural origin. It examines the entire product development process, from the use of approved raw materials, formula validation, packaging verification and on-site audits.

The standard encourages transparency between producers and consumers, as well as trust in products with the ECOCERT seal of approval that you see on the shelves.

The basic principles of the ECOCERT standard with which brands must comply to guarantee an environmentally friendly cosmetic product are:

1. The use of ingredients from renewable resources, manufactured in an environmentally friendly way. ECOCERT therefore verifies:
- The absence of GMOs, parabens, phenoxyethanol, nanoparticles, silicon, PEG, synthetic fragrances and dyes, ingredients of animal origin (unless they are naturally produced: milk, honey , etc.).
- Biodegradability or recyclable nature of packaging.

2. A minimum threshold of natural ingredients from organic farming to achieve certification::
- The ECOCERT standard requires that a minimum of 95% of all ingredients be of natural origin.
- To obtain the use of the ECOCERT Organic Cosmetics logo, a minimum of 95% of all ingredients of plant origin in the formula and a minimum of 10% of all ingredients by weight must come from organic farming.

3. On-site audits are conducted to ensure that the standard continues to be met.