Our labels
Because nobody remembers Estelle from Accounting or Fabien from Quality but we all know
Bernard the CEO, here is the who's who of labels to help you find your way.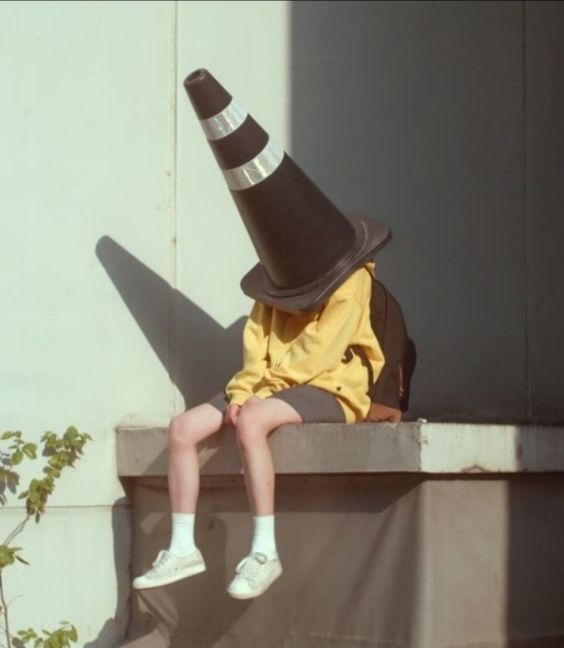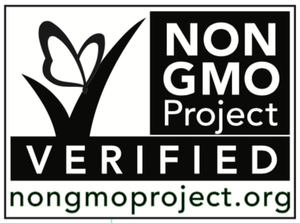 Non-GMO Project
The Non-GMO project is a non-profit association whose label guarantees that no genetically modified substance has been used in the development of the product.
The Non-GMO Project is the only organization that provides advice based on independent third-party verification for non-GMO products in the United States and Canada.