Our labels
Because nobody remembers Estelle from Accounting or Fabien from Quality but we all know
Bernard the CEO, here is the who's who of labels to help you find your way.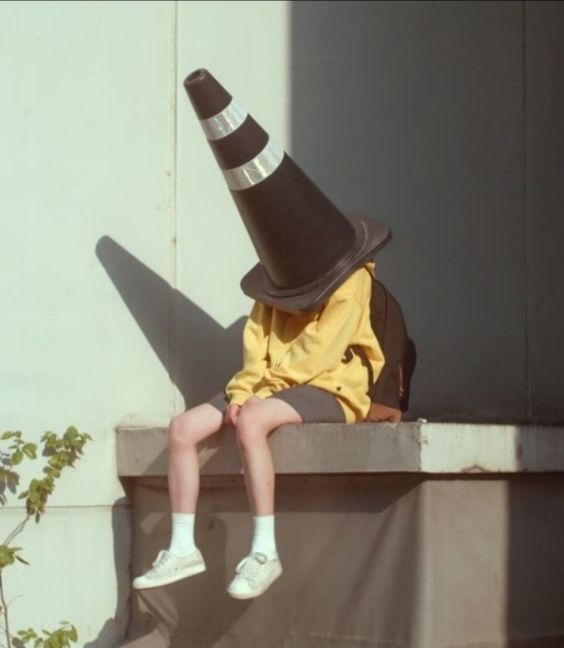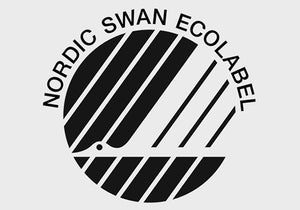 Nordic Swan Ecolabel
The Nordic Swan Ecolabel was established in 1989 by the Nordic Council of ministers as a voluntary eco-labeling scheme for the Nordic countries of Denmark, Finland, Iceland, Norway and Sweden.
It is an effective tool to help companies that want to move forward with sustainable solutions and thus allow consumers and professional buyers to choose the most environmentally friendly goods and services.
The Nordic Swan Ecolabel:
- Defines strict environmental requirements in all relevant phases of a product's life cycle (It ensures that water and energy consumption is limited, encourages recycling and ensures proper waste management)
- Sets strict requirements for chemicals used in eco-labeled products
- Continuously strengthens the requirements for goods and services to create sustainable development ( It also limits and prohibits harmful inputs or chemical substances harmful to the environment. It ensures decent working conditions and animal welfare.)
- Certify and verify that all requirements are met before a product is approved. This label is awarded for three years, on a voluntary basis. Regular checks are carried out by independent bodies to ensure compliance with international standards.