Our labels
Because nobody remembers Estelle from Accounting or Fabien from Quality but we all know
Bernard the CEO, here is the who's who of labels to help you find your way.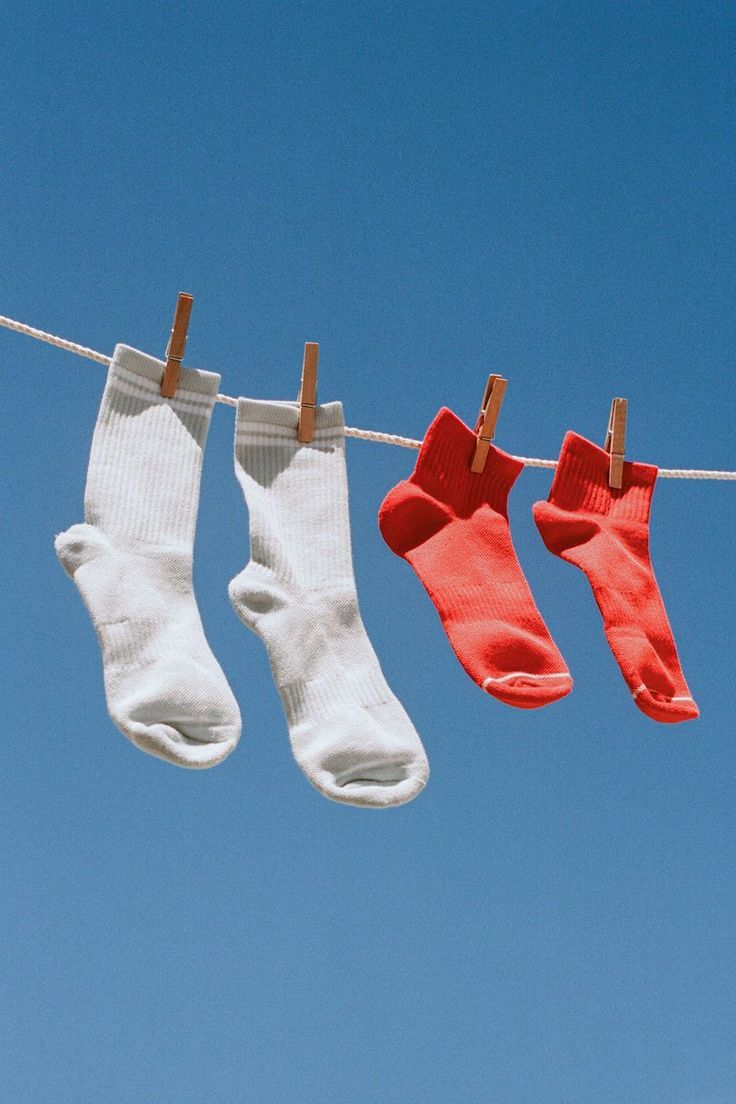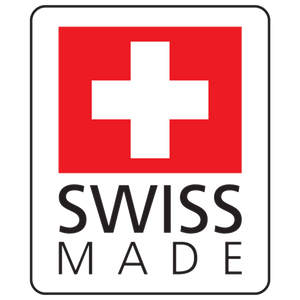 Swiss Made
Swiss Made is a label that indicates that a product was made in Switzerland. According to the federal law on the protection of trademarks and indications of origin, a product can be designated Swiss (Swiss made) if not only at least 60% of the cost price of a cosmetic product is made in Switzerland, but also that 80 % of research and development costs and manufacturing costs are generated in Switzerland.
In addition, certain activities that are particularly crucial for the quality of a cosmetic product must take place in Switzerland, such as the manufacture of the bulk, the packaging of the cosmetic product in the primary packaging, or the assembly of the bulk and the application device into a finished cosmetic product, and the quality controls and certifications prescribed by law or regulated uniformly across the industry.